"Turning ideas to impact by inspiring transformation through Words, Wisdom, and Action"
Learn more about Tendai's engaging and thought-provoking keynote speeches, tailored to
captivate audiences across the globe.
Elevate your personal and professional life with Tendai's personalized
coaching services and interactive masterclasses.
Explore Tendai's collection of bestselling books, designed to inspire growth and self-discovery.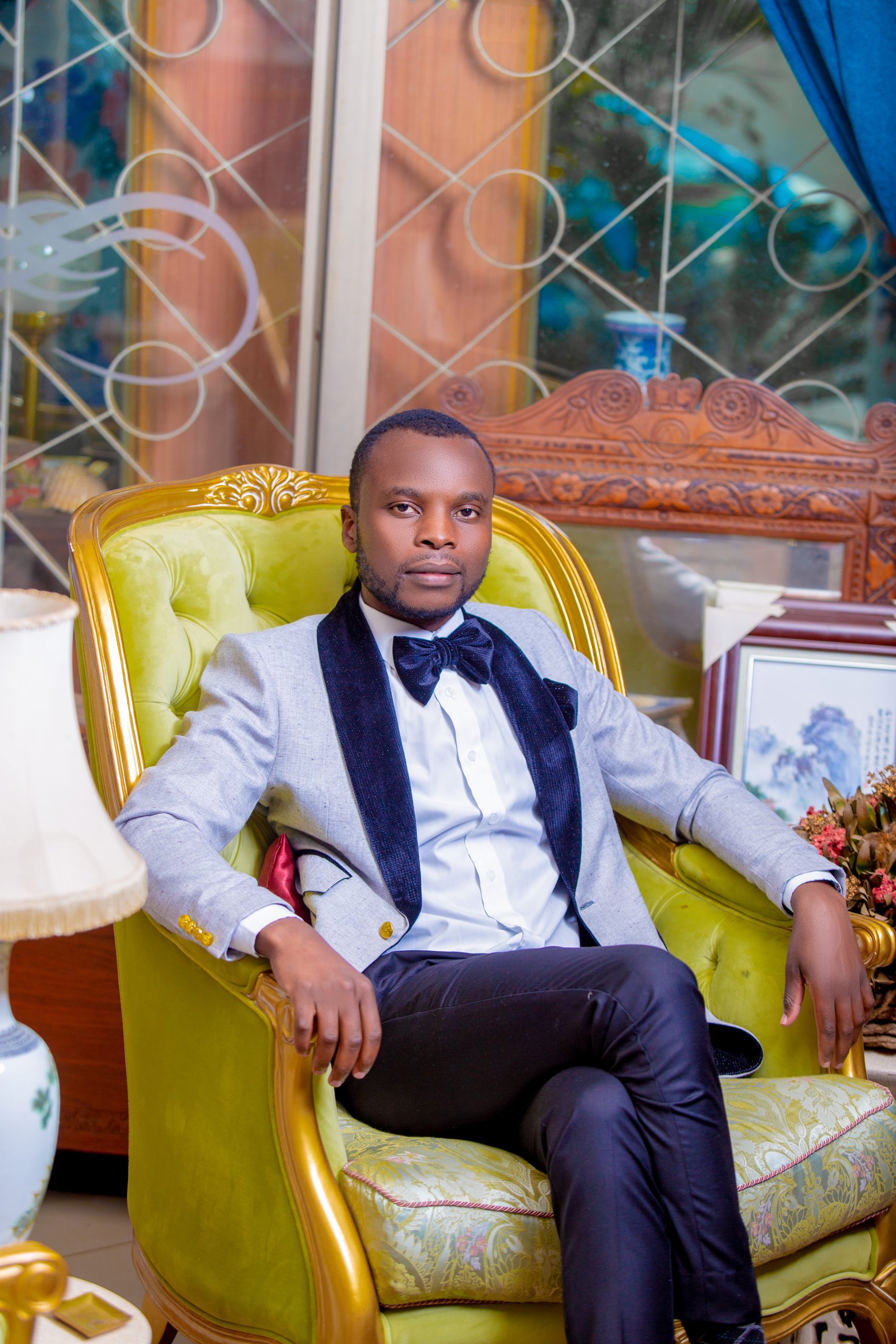 Welcome to the official website of Tendai Dara, a renowned author, global speaker, and
transformative coach. Tendai's mission is to empower individuals and organizations to unlock their
full potential through the power of storytelling, personal development, and effective communication.

CEO – TD & Partners
Tendai Dara
Looking for a dynamic, motivational speaker to inspire your audience? Tendai Dara is available for
keynote speeches, conferences, workshops, and corporate events.